Written by AccuScore Staff
Follow @AccuScore on Twitter
Top Trends: NHL and Soccer Sliding into 2018
As the NFL regular season is winding down, Accuscore is posting another profitable season. Before Week 17 games kickoff, TOTALS bets are +1900 profit when betting 100 for every game. Point Spread has also been profitable this season as our predictions have brought 360 good into your pocket. Next, Week 17 and, more importantly, the playoffs come around to incorporate a full season of player and team data, trends and statistics.
This week, we will concentrate on highly profitable NHL and soccer trends.
After some rule changes to the sport, the NHL simulations weren't performing up to standard. So, we overhauled the algorithm and brought in more hockey experts obsessed with the sport. These guys spend watching hockey than talking to their families, which seems like a problem for them, but we'll gladly reap the rewards. So far, the updates have worked.
Last season, AccuScore's NHL picks provided over +2,000 profit for every bettor who wagered the standard 100 units for all of our NHL picks. Already, this season has matched the results of a season ago.
So far, all side value bets have generated a profit of over 700 since the start of the NHL season. Over that same time, all money line bets when you are betting just the winner based on our favorite predictions have also been over 600 on profit. Admittedly, Totals haven't been so good so far, but we're expecting a quick turn around and positive returns for the remainder of the season.
Side Value NHL Team Trends
-The Los Angeles Kings in Staples Center: +600 profit in 18 games.
-Washington Capitals on the road: +671 profit
...not a member? Membership includes ALL sports: Join Today!*
* use code NHL25 for 25% off an annual membership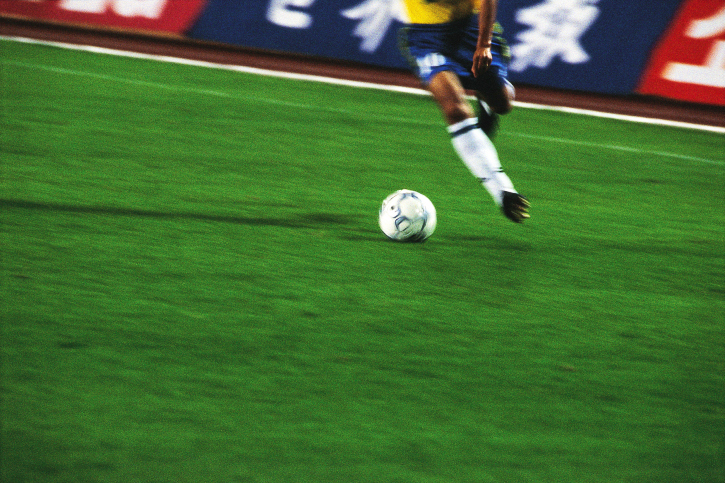 Soccer Continues to Pay Off...BIG
During the last few years, Accuscore has expanded its soccer coverage to cover over 10 leagues round the world. Currently, we cover the top 5 leagues in the United Kingdom, another 5 leagues in continental Europe + MLS & Liga MX in North-America. Since August 2014, soccer predictions have resulted in a steady stream of profit. By the end of the last season in June 2017, the total profit from side value and totals bets from all of AccuScore soccer picks is 78,000 units!
This season has continued these astounding returns. Our customers that have followed our predictions from all leagues, have pocketed over +22,600 pure profit since start of this European season, including all MLS and Liga MX games from the beginning of August. This is the best performing sport year after year, since we expanded and fine-tuned our soccer simulations.
During the current season, the best performing leagues have been the Premier League and Spain's La Liga with roughly +5,000 profit in side value and totals bets. When reviewing the last few months, La Liga picks have put +2,500 profit in your pocket with 100 units wagered for all side value and totals picks.
One interesting change when comparing the results from last year is that instead of betting every side value game that we have done in the past, the better results have been achieved by betting only games with over 20% side value. This has increased profit especially in Serie A, La Liga and League Two in UK. Overall by betting all games with 20% side value and all totals games, the bottom line is over +26,800 profit! Our annual membership of $349 is paid back about 70 times so far only by betting soccer games!
...not a member? Still? Join Today!*
* use code NHL25 for 25% off an annual membership