Written by Rohit Ghosh
Follow @rohitghosh on Twitter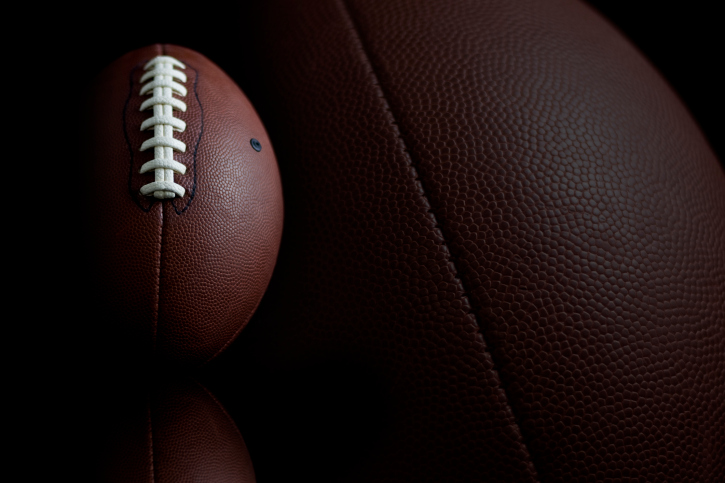 Super Bowl 51 – Prop Bets: Part 2
AccuScore has a 4-star pick against the spread for the Patriots vs the Falcons that is for members only. For the season, AccuScore is +4970 profit on all picks against the spread & totals for the 2016-17 NFL season & the computer is an incredible 15-2-1 +1280 on picking against the spread when the Patriots are playing in any game this season, including a perfect 2-0 in the playoffs... AccuScore's SuperBowl 51 Picks
Odds on the Super Bowl going to overtime: +894
This one's fun to think about. The odds are attractive, but we've never had a Super Bowl go to overtime. Will it happen this year? Trends point to no but a payout like that is tough to shy away from.
Odds the Super Bowl winner returns to the Super Bowl next season: 18/1
Looking for a long-term prop bet opportunity. What are the chances either Brady and the Pats, or Ryan and the Falcons return to the Super Bowl in 2018?
Brady is pretty darn close to 40 years young and very few even expected Atlanta to be here when the regular season started. 2018 will feature a pair of new opponents.
Odds on which team gets more sacks
New England's listed at 4:5 odds to get more sacks, with Atlanta at 5:4. Both defenses had 34 sacks during the regular season, but the New England offense -- known for running the clock at times -- will allow for more chances at a sack. Plus, if you accept they're even based on the regular season numbers, it's logical to take the one with better odds (Atlanta) - right?
Simulation data shows the Pats' defense averages just over two sacks (2.3) per contest; Falcon's defense averages just under two (1.6).
O/U total turnovers: 1.5
This is an interesting one to discuss because at initial glance, the OVER has to the pick. It's the Super Bowl, so you expect at least one turnover just based on nerves and pressure; another one on top of that isn't difficult to fathom.
Sim data also suggests taking the OVER on total turnovers, with Brady averaging 0.5 INTs per simulated game and Brady with 0.8. The two defenses are projected to force 2-2.5 total turnovers in the Super Bowl.
Odds to have the most receiving yards -- Simulated Projections
Julio Jones: 2/1 -- Projected to finish with 104 receiving yards.
Julian Edelman: 5/1 -- Projected to finish with 69 receiving yards.
Mohamed Sanu: 8/1 -- Projected to finish with 44 receiving yards.
Martellus Bennett: 10/1 -- Projected to finish with 53 receiving yards.
Taylor Gabriel: 10/1 -- Projected to finish with 58 receiving yards.
FIELD: 14/1
Not a member? This is the best time to join. AccuScore rolls out its best special of the year for SuperBowl week: 40% off an annual membership using code SuperBowl, which will give you all of AccuScore's picks for SuperBowl 51 + expert picks for every game in the 2017 regular season all the way until SuperBowl 52. If you love AccuScore's NFL picks, this is the right time to sign up. Use code Superbowl and Join Today
AccuScore's SuperBowl Prop Bets – Part 1
AccuScore's Record: Super Bowl 51 -Picks Against the Spread