Written by Rohit Ghosh
Follow @rohitghosh on Twitter
Washington Wizards vs Boston Celtics: Game 5
With the best-of-seven series now tied at two games apiece, the Celtics and Wizards head back to Boston for a crucial Game 5. Home court advantage has been a major factor in this series, with role players struggling on the road only to get back on track at home – Bradley Beal being a great example following his 29-point performance in Game 4.
At the time of publication, the Celtics are a 4-point favorite with the total set at 215.5. There's only been about a half-point of movement since the lines opened at 4.5 points and 216, respectively.
Not an AccuScore member? Get access to expert picks, top trends and the best betting analysis for the NBA Playoffs, NHL Playoffs and every other sport AccuScore covers when you Join now using the coupon code NBAPLAYOFFS and get 25% off membership (monthly or annual)… Become a Member Today!
AccuScore Simulations
There's a four-star AccuScore hot trend on this game's spread, suggesting a slightly closer game than Vegas lines indicate. The Wizards – coached by Scott Brooks – have proven multiple times this season they're capable of making defensive adjustments.
Similar to Tuesday's Rockets-Spurs matchup, simulation data seems to be going against recent betting trends. While the hot trend from simulations indicates an against the spread (ATS) pick on the Wizards, betting trend suggest otherwise.
• Boston is 5-0 straight up (SU) and ATS in their last five games following back-to-back losses.
• Washington is 1-5 SU in their last six games on the road.
Sim data also indicates a different pick on the total, compared to recent trends. AccuScore simulations have the total set 2.5 points lower than that in Vegas, suggesting the UNDER. The total, though, has gone OVER in five of Boston's last six playoff home games as a favorite.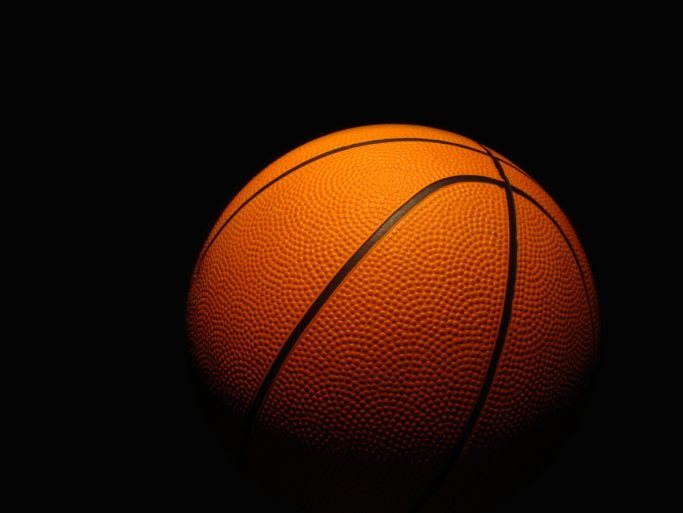 Click Here for all NBA Playoffs picks
What to Watch For
The Wizards have been incredibly successful on the defensive end with Markieff Morris on the floor, outscoring the Celtics by a shade of 28 points per 100 possessions. According to Basketball Insiders, Morris has only played 92 minutes in the series, compared to 138 minutes for Marcin Gortat and 150+ for other starters. His ankle injury earlier in the series has affected his overall time on the floor, but keep an eye on his presence on the floor because it has had direct positive impact on Washington's defense.
After scoring just 14 points in Game 2 and 11 points in Game 3, Bradley Beal broke out in Game 4 with 29 points. He shot 69 percent from the field in Game 4, after shooting just 37 percent in Games 1-3. It's unfair to expect another 60-plus percent shooting performance from Beal, but his aggressiveness on defense clearly had a positive impact on his offensive production. By having to guard Thomas, Avery Bradley, and Marcus Smart, Beal got himself more engaged in the action early on. Watch for him to be aggressive Wednesday night, especially in the first half as he looks to build from his Game 4 success.
Why's the Boston money line potentially the safest pick? Washington somehow kept Isaiah Thomas off the free throw line. That's not going to happen in back-to-back games, especially with Game 5 in Boston.
Last Chance: Join AccuScore today using the coupon code NBAPLAYOFFS and get 25% off membership (monthly or annual)...this is a limited time offer. Don't miss out: Become a Member Today!