Written by Rohit Ghosh
Follow @rohitghosh on Twitter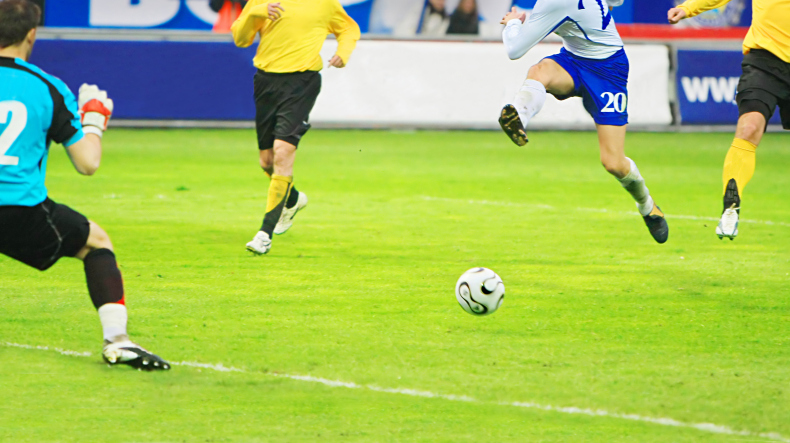 Not a member? Use epl20 to get 20% off annual or monthly membership. Membership includes expert picks and analysis for every league game in Europe's top leagues: Become a member today!*

*Note: First time members who sign up for a monthly membership get a free 7-day trial
MLS: NYC FC vs DC United
MLS on a Thursday night? Yup, we've got some rare action this week when New York City FC hosts DC United at Yankee Stadium. The last time these two sides met at Yankee Stadium, NYC won 3-1.

Both sides have their sights set on the postseason, but expect NYC to be desperate for a win after losing to Orlando 2-1 Sunday. It was their first loss in the previous five games.

DC - on the other hand - enters this matchup on a different note, defeating the Chicago Fire 6-2 last Saturday. These two sides met earlier in the season when NYC won 2-0 on the road.
What do the sims say?
DC United haven't played at the same level on the road this season as they do at home and the simulation data confirms exactly that. They haven't won a match in their previous six contests, and AccuScore doesn't expect them to change that trend this week.

New York City FC wins about 45 percent of simulated matchups; DC United wins about 26 percent of sims, and a there's about a 29 percent chance for a draw.

Overall DC United are 1-7-4 on the road, compared to NYC FC's home record of 5-5-3. Wagers on the home side or a draw are definitely attractive. Given the confidence DC will come in with after the 6-2 win, know that the players will expect at least a draw.
Best Bet:
The three-star (out of four) AccuScore hot trend for this matchup is on the total; given NYC's play over the last month and DC's struggles on the road, simulations project the total combined score to stay UNDER 2.75.

The total stays UNDER in about 57 percent of simulations.